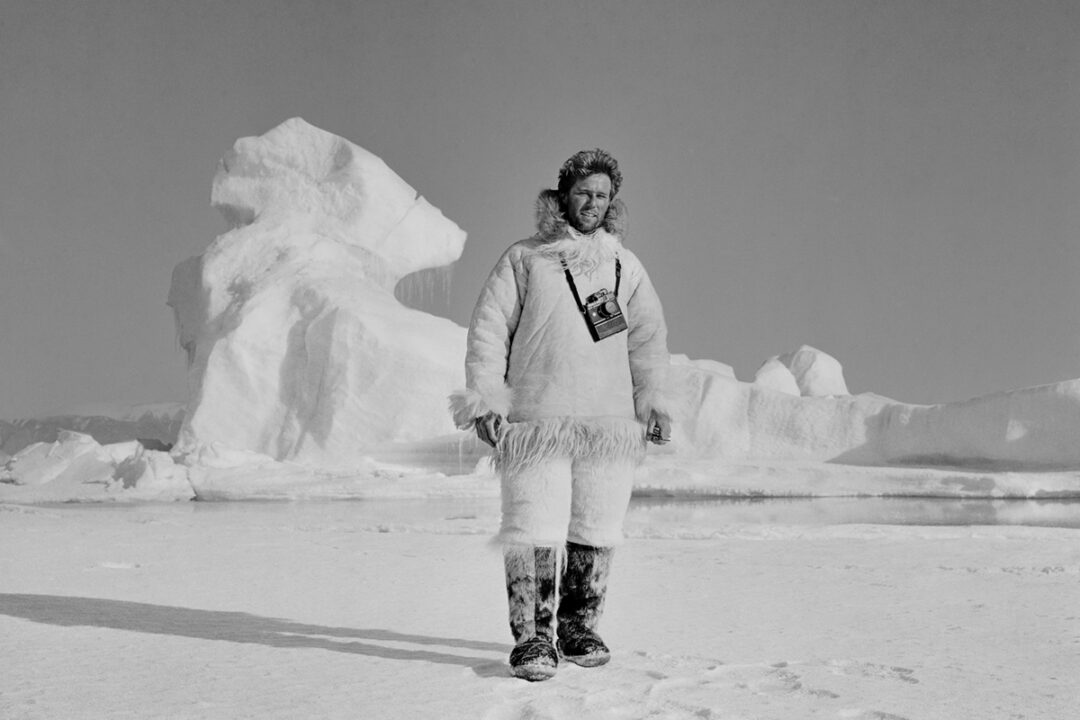 For over 40 years, Ragnar Axelsson, Rax (b. 1958), has been photographing the people, animals and landscape of the most remote regions of the Arctic, including Iceland, Siberia and Greenland. In stark black-and-white images, he captures the elemental, human experience of nature at the edge of the liveable world, making visible the extraordinary relationships between the people of the Arctic and their extreme environment — relationships now being altered in profound and complex ways by unprecedented climate changes.
A photojournalist at Morgunblaðið (1976 – 2020), Ragnar has also worked on freelance assignments in Latvia, Lithuania, Mozambique, South Africa, China and Ukraine. His photographs have been featured in LIFE, Newsweek, Stern, GEO, National Geographic, Time, and Polka, and have been exhibited widely.
Ragnar has published eight books in various international editions. His most recent book, Arctic Heroes published in 2020, Jökull (Glacier) published in 2018, with a foreword by Ólafur Elíasson. Andlit Nordursins (The Face of The North), was published in 2016, with a foreword by Mary Ellen Mark, and won the 2016 Icelandic Literary Prize for non-fiction. Other awards for Ragnar's work include numerous Icelandic photojournalist awards; The Leica Oskar Barnack Award (Honorable Mention); the Grand Prize, Photo de Mer, Vannes; and Iceland's highest honour, the Order of the Falcon, Knight's Cross.
Ragnar is currently working on a three-year project documenting people's lives in all eight countries of the Arctic. At this pivotal time, as climate change irrevocably disrupts the physical and traditional realities of their world, Ragnar is bearing witness to the immediate and direct threat that global warming poses to their survival.